Boeing recently announced its willingness to offer its P-8 Poseidon as a replacement for the 14 Canadian CP-140 Auroras.
Canada's Multi-Mission Aircraft
Canada is looking to replace its CP-140 Aurora (Canadian variant of the P-3 Orion) with an aircraft with the following features:
long range
habited
command, control, communications and electronic warfare (C4)
intelligence, surveillance and reconnaissance (ISR)
anti-submarine warfare (ASW)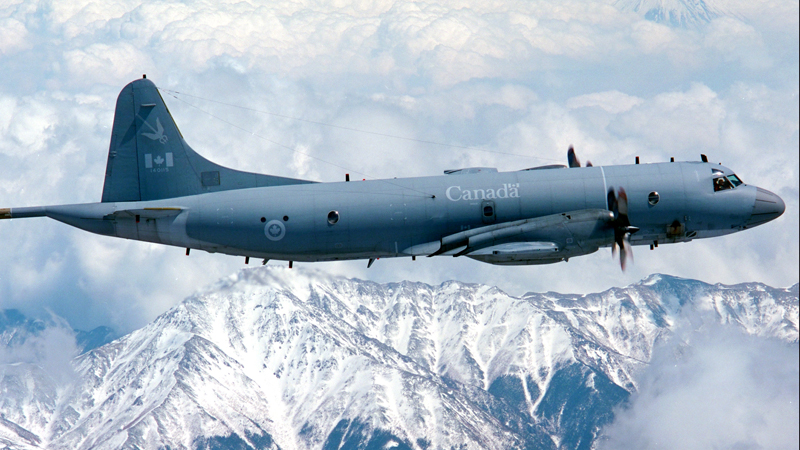 The replacement program already has a timetable: between 2021 and 2028, Canada will have analyzed the competing aircraft, defined the specific criteria for the chosen aircraft and conducted an initial testing phase. Deliveries are expected between 2032-33 (first aircraft) and 2037-38 (last aircraft). In addition, the contract is estimated to be worth approximately $5 billion.
The P-8 has the wind in its sails...
Boeing announced on Feb. 11 its willingness to participate in the replacement of the Canadian CP-140s by offering its P-8. This aircraft is currently one of the only ones available on the Western market and will most certainly be chosen by Canada. The P-8 is in service with the other four members of the Five Eyes alliance (United States, United Kingdom, Australia and New Zealand), which were looking to replace their respective P-3 Orion fleets. Canada is the last member of this alliance (focused on intelligence sharing) that has not yet replaced its P-3s (CP-140s).
The P-8 was actually developed by Boeing in the 2000s with the goal of replacing the U.S. Navy's P-3 Orion. Today, the various P-8s in the air have all replaced P-3s, apart from India, which is replacing Tu-142Ms. Its characteristics are varied: it can fly over a distance of about 7,400 km (with the possibility of increasing this distance with in-flight refuelling), carry 20 tons of equipment, including Harpoon missiles and torpedoes (which it can fire at very low altitude). It also has a large array of sensors, allowing it to carry out reconnaissance and intelligence missions.
... even in Germany !
In July 2017, Germany and France decided to embark on the development of a maritime patrol aircraft to replace the German P-3Cs and French Atlantique 2s: the Maritime Airborne Warfare System (MAWS). However, as development progressed, it became very clear that the two countries' timetables were not aligned: the French would receive their first modernized Atl-2s in 2019, while the Germans wanted to part with their last P-3s in 2025. With this in mind, France had in fact proposed a temporary solution to Germany.
The MAWS program was definitively buried in June 2021 when the Germans decided to purchase 5 P-8 Poseidons for a total of 1.4 billion euros. The order is officially received by Boeing on September 28, 2021. The first aircraft is expected to be delivered in 2024.