China has successfully intercepted a ballistic missile in space, midway through its flight, using a ground-launched interceptor. China is demonstrating its progress in ballistic missile defense.
A test defensive in nature and not aimed at any country
On April 14, China conducted a midcourse intercept test, a demonstration of its ability to bring down a ballistic missile from space. A midcourse intercept increases the chances of a successful intercept because the missile reverses its ballistic curve and is therefore no longer subject to any propulsion and thus follows a course that is predictable as it enters the atmosphere. An interception system like that of the Patriot, interrupts the course of its target in its descending phase. In view of the current tensions over Taiwan, the Ministry of National Defense of the People's Republic of China made a point of specifying in its announcement that the test was carried out on Chinese territory, and that its defensive nature was therefore not aimed at any country.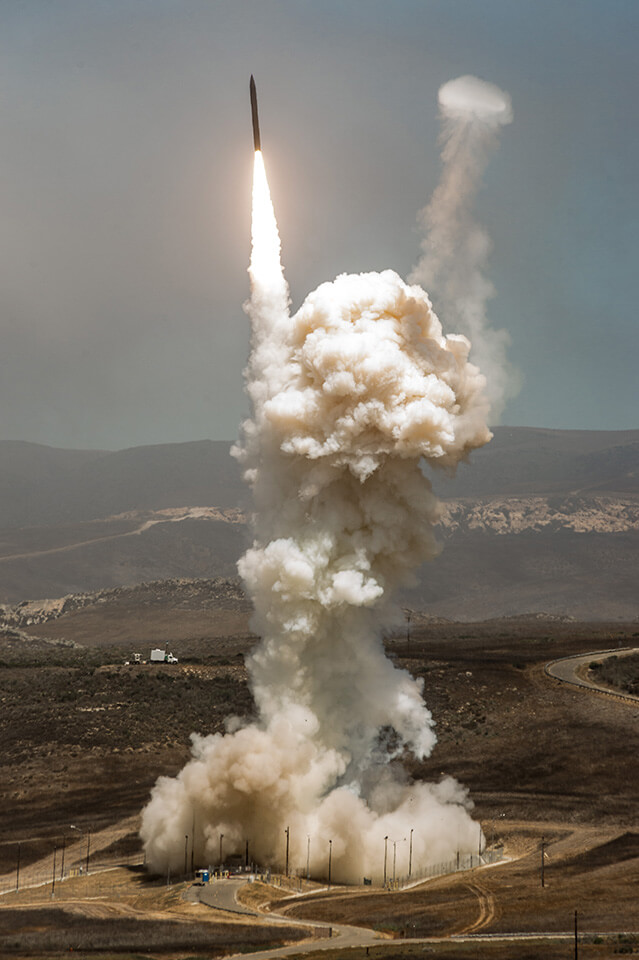 Ground-based mid-course defense a precision capability against all types of ballistic threats
Called by the U.S. ground-based mid-course defense or GMD, China's capabilities in this area are little known, as are many elements about China's high-tech military hardware. These systems include ground-based interceptor missiles that will interrupt an enemy missile's course at a speed equivalent to its own as it flies through space mid-course on its way to its target. Interception is not achieved by explosion, but by the kinetic energy of the interceptor missile colliding with its target. To achieve this, a wide range of satellite radars and fire control systems are deployed. This capability also incorporates defense against ICBMs, regardless of the warhead, nuclear or otherwise. In the case of the United States, the interceptors are installed at two separate sites, one at Vandenberg, California and the other at Fort Greely, Alaska respectively south and north of the country's Pacific coast.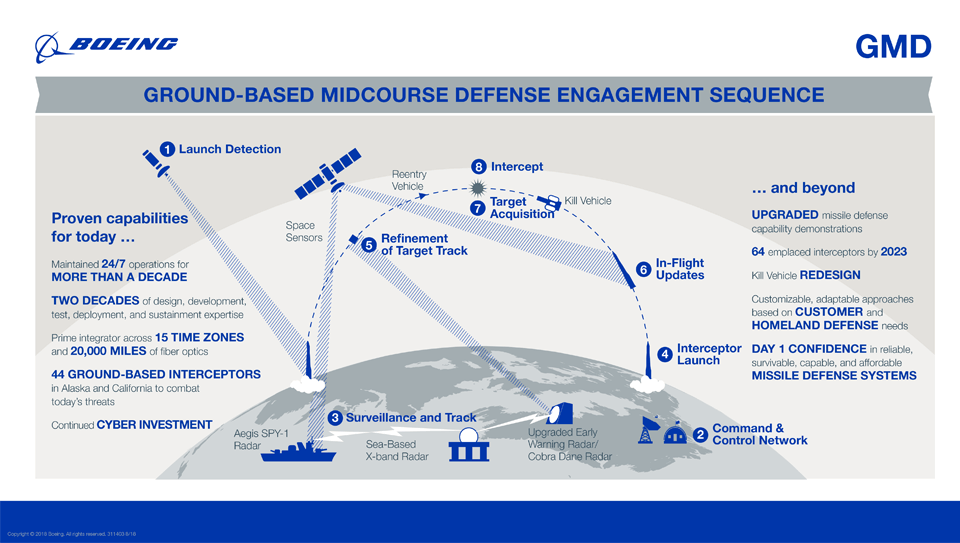 A rare and expensive defense
GMD-type systems are actually extremely complex and therefore prove to be very expensive to develop, build, test and maintain. To support this point, the US Government accountability office (US GAO) - which conducts audit, evaluation and investigative missions for the US Congress - published a document in 2020 called "Missile Defense: Observations on Ground-Based Midcourse Defense Acquisition. The observations at the time stated:
" Over the past 25 years, the Department of Defense has spent about $53 billion to acquire the GMD system and plans to spend about $10 billion more over the next five years to continue development, production and maintenance of the system."
These staggering sums are part of the overall budget Missile Defense Agency a U.S. agency that develops among other things U.S. missile defense capabilities. Its annual budget reaches a sum of nearly 10 billion dollars. It is currently impossible to know exactly how much China is paying for this technology, but it is certainly very high. The Center for Arms Control and Non-Proliferation also notes that interceptor missiles are more expensive and much less easily produced than offensive ballistic missiles. GMDs would therefore act as a precision defense weapon in the event of an isolated attack, but would not be able to respond to a saturation attack on their own.