Airbus Helicopters signs two global support contract for the Tigers in service in the French, German, and Spanish Armies as well as the Cougar and Caracal helicopters in service in the French Army and Air Force to boost their availability rate.
Airbus Helicopters commits to boost availability rate of military helicopters. OCCAR (Organisation for Joint Armament Co-operation) thus signed a tri-lateral global support contract to secure support capability for Tiger helicopters for the next decade. The rotorcraft in service in the French, German, and Spanish Armies will benefit from improvement and obsolescence treatment as well as securing repair and spares capabilities with all vendors involved.
The contract "provides for the individual needs of each customer in line with their operational and deployment scenarios", specifies Airbus. For instance, in France, the agreement guarantees parts availability up to 98% and provides for the simplification of logistics as Airbus Helicopters will also directly take over the provisioning of new parts, as well as repaired parts and other expendables.
Bruno Even, Airbus Helicopters CEO, recalls "Tigers are continuously deployed in important operational theaters". At present 183 Tigers have been delivered to France, Germany, Spain, and Australia, and have accumulated over 130,000 flight hours to date. First deployed by the French Army in Afghanistan in 2009, and then shortly followed by the German and Spanish Armies.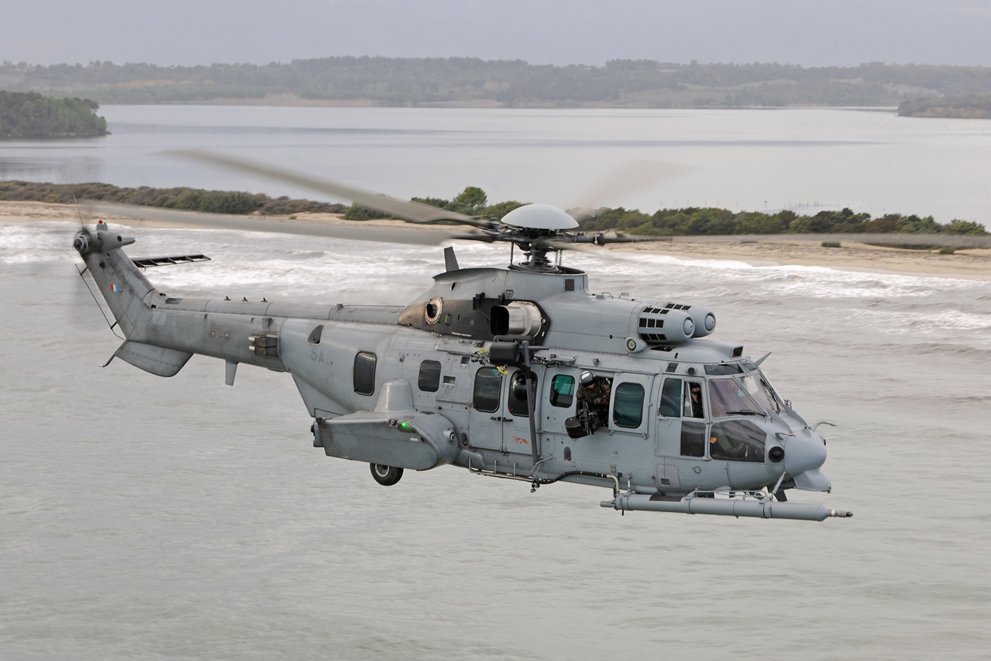 As for the Cougar and Caracal helicopters in service in the French Army and Air Force, the DMAé, the defense agency in charge of improving the availability of military aircraft in France, entrusted them to Airbus Helicopters and its partner Heli-Union. Under this long-term contract, Airbus Helicopters has committed to limiting the number of aircraft in heavy maintenance by reducing the duration of the maintenance cycles for each helicopter type by up to 20%. Additionally, the commitments taken on logistics and technical assistance will reduce the downtime linked to these activities. The French armed forces currently operate 18 H225Ms, also known as Caracal in French service, missions, as well as 26 Cougars. Bruno Even said: "this contract is the result of months of cooperation with the DMAé, and I am confident it will deliver the level of support that the French armed forces expect to perform their critical missions both nationally and in operational theaters abroad".
Airbus Helicopters will also propose, in cooperation with its partner Heli Union, a maintenance centre close to one of its customer's sites in Pau, and will also involve a significant number of French SMEs in the equipment repair activities.